Bingo is no longer just a game for the local community hall. Hawkplay is bringing this classic game straight to your fingertips with a wide variety of exciting and engaging online bingo games. With over 20 different types to choose from, including traditional 75, 80, 90-ball bingos, speed bingo, and even more inventive options, there's never a dull moment. What's more, this game is storming the online scene in the Philippines, offering both seasoned veterans and newbies an equally thrilling experience. So why wait? Let's dive into the vibrant world of Hawkplay Bingo, and who knows, you might just be the next big winner!
Introduction of Hawkplay Bingo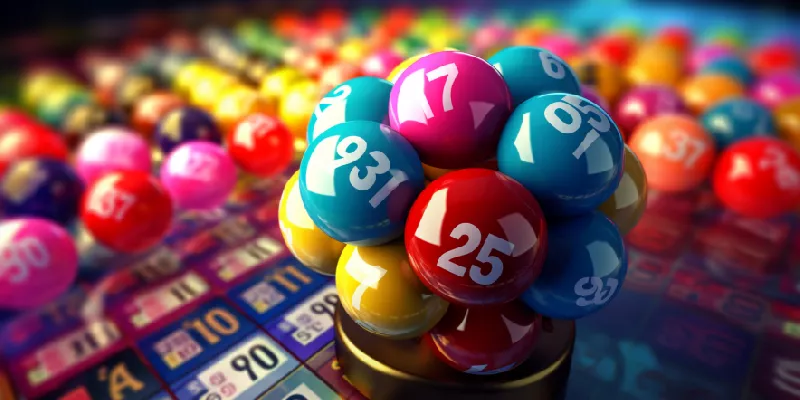 Welcome, folks, to the magical world of Hawkplay Bingo! Now, you might think, "Oh, bingo? Isn't that just matching numbers on a card?" Well, my friend, you're in for a surprise. Hawkplay Bingo is a brilliant star in the galaxy of online casinos, taking this classic game and sprinkling it with excitement, community, and big, big winnings!
Now, let's understand bingo first. It's a game as old as time, well, almost! Players match the numbers on their card with the ones randomly drawn by a caller. The first to fill a row, a column, or the whole card and yell "Bingo!" wins. Simple, right? But oh boy, is it thrilling!
Now, imagine playing this exciting game right from your comfy chair at home. That's where Hawkplay comes in. Hawkplay Bingo takes this classic game, loved by all, and brings it to you through your screen. But that's not it! With more than 20 different types of games, including classic 75-ball, 80-ball, and 90-ball bingo, plus exciting variations like 30-ball speed bingo, Coverall Blackout Bingo, and more, Hawkplay Bingo has turned up the fun factor to a whole new level. So buckle up, and get ready for a bingo extravaganza!
Hawkplay Bingo Games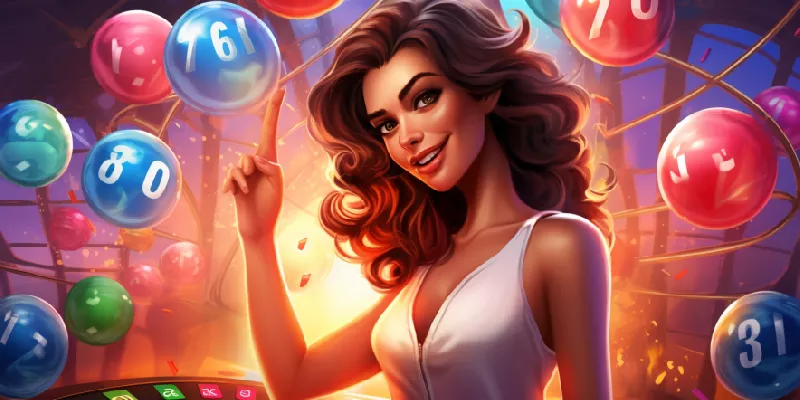 Get ready to dive into a sea of bingo adventures with Hawkplay! With more than 20 unique game types, there's a world of fun, excitement, and big wins waiting for you. Let's explore some of these game types.
Basic Bingo
In the world of bingo, the classics never go out of style. Hawkplay offers the traditional 75-ball, 80-ball, and 90-ball games. Each game varies by the number of balls in play, giving a different pace and excitement level to every round.
Speed Bingo (30-ball)
For those who like a quick, intense game, Hawkplay offers 30-ball speed bingo. It's all about rapid calls, quick decisions, and a flurry of fun!
Coverall Blackout Bingo
With Coverall Blackout Bingo, the aim is to cover all the numbers on your card. It's a longer game, but with a bigger sense of accomplishment.
Progressive, Pattern, Death, and Horse Racing Bingo
Ever heard of Progressive Bingo, where the jackpot grows game after game? Or Pattern Bingo, where you aim to make a certain shape on your card? Or how about Death Bingo, where the last one to get a bingo is the winner? And there's Horse Racing Bingo, where you're racing against others to get a bingo! You can find all these exciting versions and more at Hawkplay Bingo!
Each game type brings a unique twist to the classic game. Let's compare these types in a nutshell:
| Game Type | Number of Balls | Style of Play |
| --- | --- | --- |
| Basic Bingo (75, 80, 90-ball) | 75, 80, 90 | Traditional |
| Speed Bingo (30-ball) | 30 | Fast-Paced |
| Coverall Blackout Bingo | Varies | Complete Coverage |
| Progressive Bingo | Varies | Increasing Jackpot |
| Pattern Bingo | Varies | Shape-Making |
| Death Bingo | Varies | Last to Bingo Wins |
| Horse Racing Bingo | Varies | Speed Race |
Why is Hawkplay Bingo so Popular in the Philippines?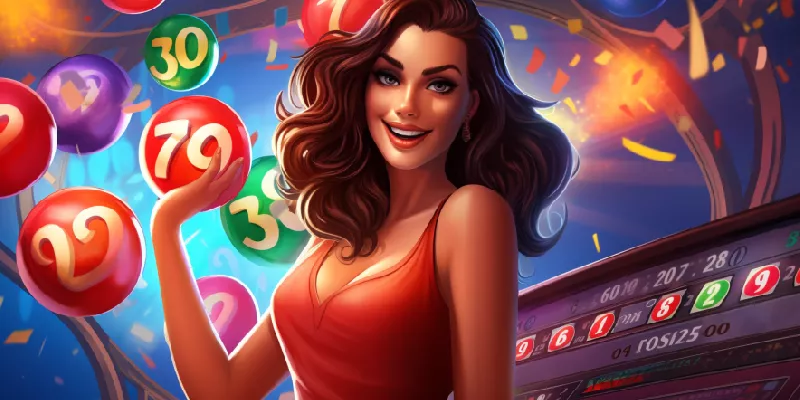 If you ask anyone in the Philippines about their favourite online bingo spot, the answer would most likely be Hawkplay Bingo. But what is it about this platform that's won over the hearts of so many Filipinos? Let's dive into the reasons.
Social Interaction
Firstly, bingo isn't just a game; it's a social event. Hawkplay Bingo provides a platform where you can interact with other players from all over the Philippines. It's like a digital hangout spot, bringing people together through their shared love for bingo.
Simplicity of the Game
Bingo is a simple game anyone can play. No tricky rules or confusing strategies. Hawkplay Bingo sticks to this simplicity while adding a dash of unique fun with its variety of game types.
Affordability
Who said fun has to be expensive? At Hawkplay Bingo, you can enjoy numerous games without digging too deep into your pocket. It's budget-friendly entertainment at its best!
Relaxation and Entertainment
After a long day, nothing beats a relaxing game of bingo. It's a fun, low-stress way to unwind. Hawkplay Bingo provides this leisurely experience right at your fingertips.
In a nutshell, here's why Hawkplay Bingo is the go-to choice for many Filipinos:
Provides a platform for social interaction
Offers simple and enjoyable gameplay
It's an affordable form of entertainment
Helps players relax and have fun
How to Play Hawkplay Bingo
Jumping into a game of bingo at Hawkplay is as easy as saying "B-I-N-G-O"! Here's a straightforward step-by-step guide that'll have you playing in no time:
Head to the Hawkplay online casino platform. Don't worry; it's super user-friendly!
Look for the 'Bingo' section. With over 20 different types of bingo games, there's something for everyone!
Pick your game. Whether you fancy a classic 90-ball game or something more unique like Death Bingo or Horse Racing Bingo, the choice is yours!
Buy your bingo cards. Remember, the more cards you have, the higher your chances of winning!
As the numbers are called out, mark them on your cards. Or, let the platform's Auto-Daub feature do the work for you. It's all about convenience at Hawkplay!
If you complete a pattern, shout out "Bingo!" Okay, maybe not literally, but do make sure to claim your win.
Finally, enjoy the game and have fun! After all, that's what Hawkplay is all about.
And there you have it, a simple guide to playing bingo at the leading online casino in the Philippines - Hawkplay!
Strategies to Win in Hawkplay Bingo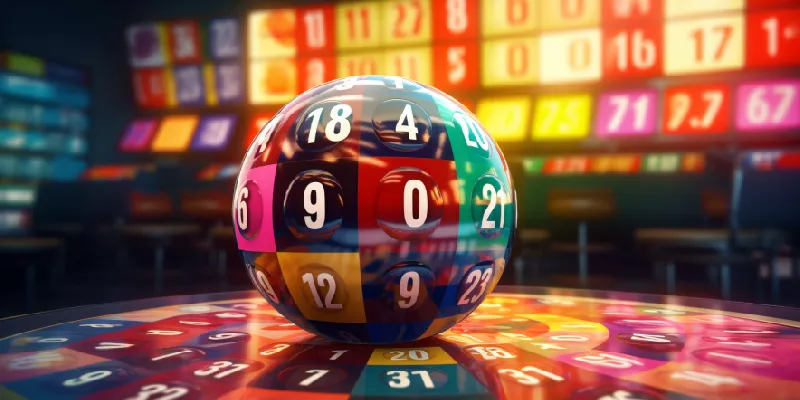 Winning at bingo isn't all about luck. There are strategies you can use to increase your chances. Here are some unique and simple tips to help you hit the jackpot at Hawkplay Bingo:
Choose the Right Game: With over 20 different bingo games at Hawkplay, pick one that suits your style. Do you enjoy fast-paced games? Try 30-ball Speed Bingo. If you prefer strategic gameplay, Pattern Bingo is your game.
Use the Auto-Daub Function: This is a neat feature of Hawkplay that automatically marks off numbers on your card as they are called. This ensures you don't miss a potential winning number!
Play More Cards: The more cards you play, the higher your chances of winning. Just make sure you can manage them all. Don't worry; the Auto-Daub feature will help with this.
Learn from the Community: Join the Hawkplay community and learn from other experienced players. Who knows, they might share a secret tip or two!
Play Responsibly: Set a budget for each game and stick to it. Remember, the main aim is to have fun!
Now that you know these strategies, you're ready to join the ranks of big winners in Hawkplay Bingo. Remember, every game is a new opportunity to win big!
Real Player Experiences at Hawkplay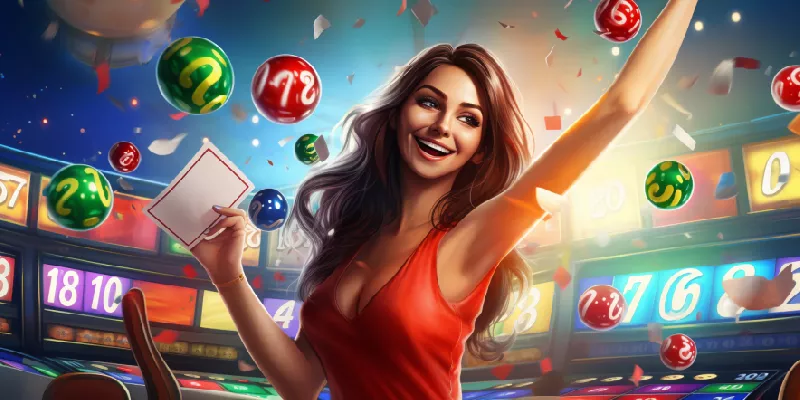 Wondering what it's like to win at Hawkplay Bingo? Here are some stories from real players who have won big and enjoyed every moment of their gaming journey:
"I won my first game of 75-ball bingo within a week of joining Hawkplay. The thrill of seeing my numbers get marked off one by one was unlike anything I've experienced in other online casinos. The best part? I was able to cash out my winnings in no time!" - Juan C.
"I used to play bingo at local community halls, but when I discovered Hawkplay, I was hooked! The convenience of playing from home and the wide variety of games are simply unmatched. Winning at Coverall Blackout Bingo was the cherry on top!" - Maricar P.
"Playing bingo at Hawkplay is not just about winning for me. It's also about the community. I love interacting with other players during the games, and their tips have helped me bag several wins in 90-ball bingo. It's a win-win!" - Ernesto M.
These are just a few of the many success stories from Hawkplay. Who knows? Your winning story might be next!
Additional Bingo Resources for Hawkplay Players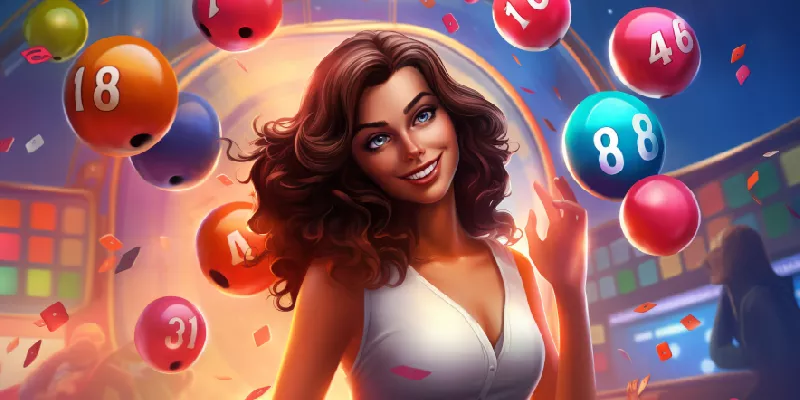 Want to learn more about Bingo and enhance your gaming experience? Here are some helpful guides:
Top Online Bingo Games in the Philippines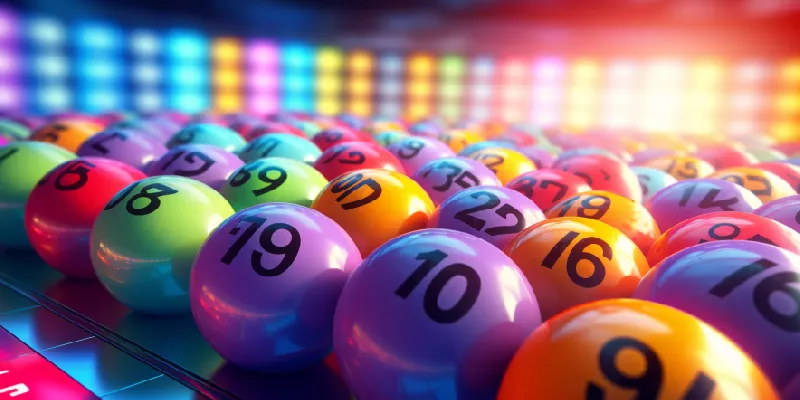 Looking for the best online Bingo games? Check out these top-rated online platforms:
Offering a rich collection of over 20 different types of Bingo games.
Known for its thrilling and immersive Bingo games.
🥇 Panalotto Lotto Betting Site
Features exciting Lotto games with a twist of Bingo thrill.