Welcome to an all-inclusive guide designed to help you get Hawkplay, your favorite online casino, up and running on your device. No matter your location, be it in the heart of the Philippines or halfway across the globe, we've got you covered. This guide will simplify the process, breaking it down into manageable steps to ensure you have an easy time installing Hawkplay on your device. Whether you are an Android enthusiast or an iOS loyalist, this guide caters to you. Enjoy the thrilling world of online casinos with just a few clicks. Ready to get started? Let's dive right in!
Why Choose Hawkplay?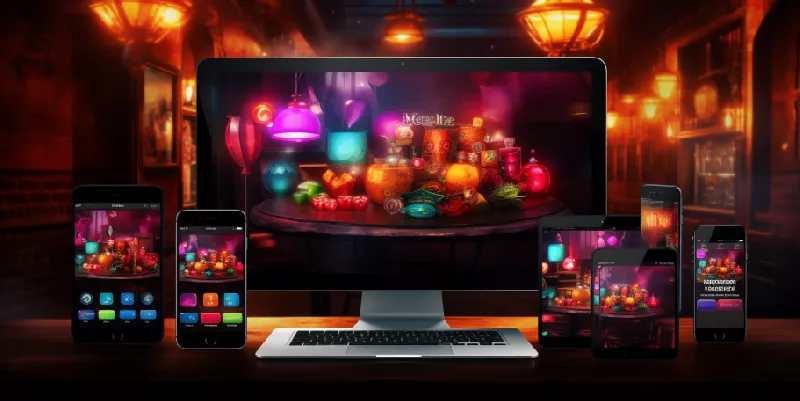 Welcome to the world of online casino gaming! If you're looking for the ultimate platform to dive into the thrilling universe of casino games, Hawkplay is your perfect match. Let's explore why Hawkplay is turning heads in the Philippines and beyond.
Unparalleled Convenience: With Hawkplay, the casino comes to you. No need for long drives or adjusting schedules. Anytime, anywhere, you can play your favorite games. All you need is your device and internet connection. It's as simple as that!
Vast Game Selection: Variety is the spice of life, and Hawkplay offers a buffet of it. Whether you prefer the classic thrill of roulette, the strategy of poker, or the quick-paced excitement of slots, Hawkplay has it all. We have over 600 slot games and others casino games, ensuring you'll never run out of fun.
Unmatched Safety: Your safety is our priority. Hawkplay is licensed and regulated by the Philippine Amusement and Gaming Corporation (PAGCOR), ensuring a secure gaming environment. Our advanced encryption technology protects your personal data, giving you peace of mind as you enjoy your games.
So, if you're in the Philippines and craving some online casino action, Hawkplay is your go-to platform. Get ready to dive into a world of fun, excitement, and winnings!
Preparing Your Device for Hawkplay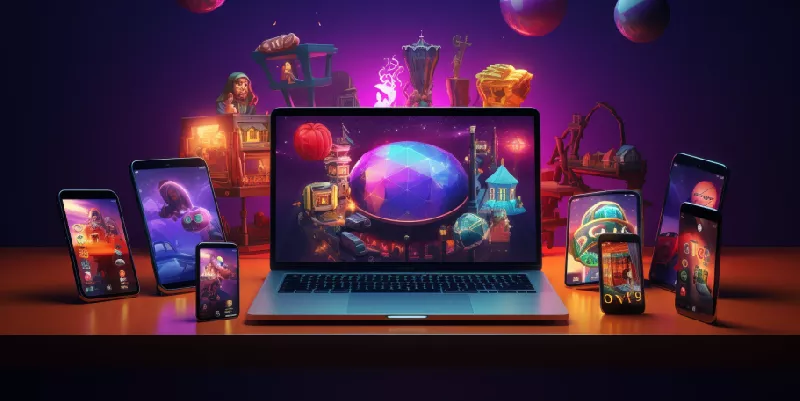 Before you can dive into the excitement of Hawkplay, let's ensure that your device is ready for the thrill. Here's a quick guide to get you started:
Check Your Device's Compatibility: Hawkplay is compatible with both Android and iOS devices. Ensure your device's operating system is up-to-date. For Android users, your device should run on Android 5.0 or higher, and for iOS users, iOS 9.0 or later is required.
Make Space for Hawkplay: Clear some room for Hawkplay on your device. The Hawkplay app requires about 60MB of storage space. Uninstall any unused apps, delete unnecessary files, or transfer some data to cloud storage to create space.
Secure Your Device: Your security matters. Before you install Hawkplay, ensure your device has reliable antivirus software to protect you from potential threats. Regularly update your security software to get the best protection.
Now that your device is ready, let's get you into the gaming arena. Follow our simple guide to install Hawkplay and begin your exciting casino adventure.
How to Install Hawkplay on Android Devices?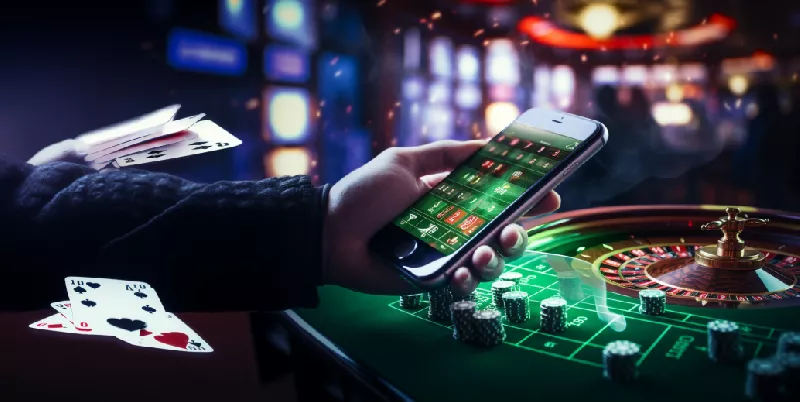 Welcome to the exciting world of Hawkplay! If you're an Android user and an enthusiast of online casino games, downloading and installing Hawkplay on your device is a breeze. Follow this straightforward guide and be ready to dive into the exhilarating sphere of online betting right from your device.
Go to the official Hawkplay website or Google Play Store and search for "Hawkplay." Ensure you've got a steady internet connection for a smooth download process.
Click "Install" to begin the installation process. Hawkplay is a mere 60 MB in size, so it won't eat up much of your device storage.
Once the app is successfully downloaded, open it. A prompt may appear asking you to allow the app permissions. Make sure to allow them for optimal functionality.
Register or sign in to your Hawkplay account. If you're a new user, the registration process is easy and fast.
Now you're all set! Explore over 600+ engaging casino games that Hawkplay offers and start your betting journey!
Remember, always ensure your Android device is updated to the latest version for an enhanced betting experience. If you encounter any issues during the installation, Hawkplay's customer service is available 24/7 to assist you.
How to Install Hawkplay on iOS Devices?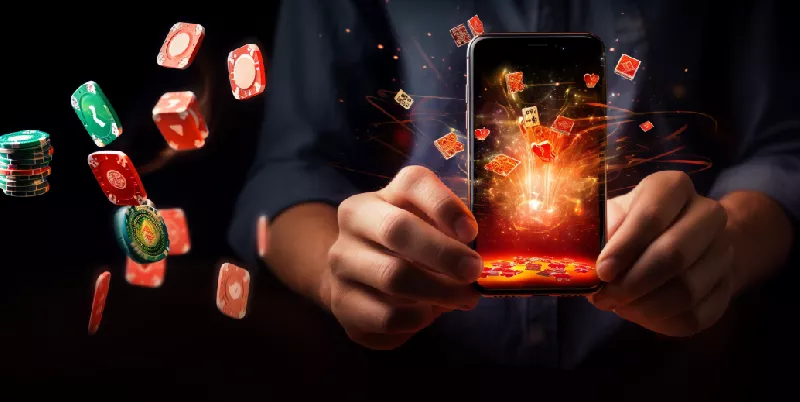 Attention Apple users! Hawkplay's dazzling array of casino games is just a few taps away. Though iOS devices have more stringent security measures, installing Hawkplay is still straight-forward. Permit's unravel the steps together:
Visit the App Store and search for Hawkplay. Alternatively, you can download the Hawkplay app from the official Hawkplay website.
Click "Get" to initiate the download process. The Hawkplay app is lightweight, occupying only around 60MB of your storage.
Once downloaded, open the Hawkplay app. You may see a pop-up asking for your permission to install apps from "Unknown Developers." Simply go to Settings > General > Device Management and trust the developer profile associated with Hawkplay.
After installation, sign in to your Hawkplay account or create a new one if you're a first-time user.
Finally, immerse yourself in Hawkplay's enthralling casino games, all available at your fingertips!
Please note, it's crucial to ensure your iOS device is updated to its latest version for a seamless gaming experience. Don't hesitate to reach out to Hawkplay's customer service if any issues arise during the installation process.
Troubleshooting Common Hawkplay Installation Issues
Even though installing Hawkplay is a breeze, we understand that sometimes, things can go awry. Fear not! We are here to assist you in troubleshooting any potential issues that might occur during installation.
First, let's take a look at some of the most common obstacles you might face and their solutions:
| Issue | Cause | Solution |
| --- | --- | --- |
| Unable to download or install Hawkplay | Insufficient storage space | Clear some space on your device by deleting unused apps or files. |
| Hawkplay keeps crashing | Outdated operating system or app | Update your device's operating system and the Hawkplay app to the latest version. |
| Gameplay is slow or lagging | Poor internet connection | Ensure you are connected to a reliable and high-speed internet source. |
If you're still having difficulty installing Hawkplay after trying these solutions, don't hesitate to reach out to our friendly customer support team. They're available 24/7 to help you get back to enjoying your favorite online casino games.
Enjoying the Best of Online Casino Games with Hawkplay
Congratulations! Now that you've installed Hawkplay, you're just a click away from diving into the thrilling world of online casino games.
With Hawkplay, you have access to an extensive library of over 600 games. Whether you're a fan of classic table games like poker and blackjack, or prefer vibrant slots, we've got you covered. Not to mention, we introduce new games every month to keep the excitement going!
Remember, the key to enjoying Hawkplay is playing responsibly. Set limits on how much time and money you're willing to spend. We are advocates of responsible gaming, and we encourage our players to play within their means.
Finally, embrace the fun and make the most out of your Hawkplay online casino experience. Challenge yourself, strive for the jackpots, and most importantly, enjoy the process. After all, the fun is in the journey, not just the destination.
Happy gaming, and we hope to see you making big wins on Hawkplay soon!
Deepen Your Hawkplay Experience with These Articles
After you've installed Hawkplay on your device, you might want to explore more. Here are some articles that can further enhance your gaming experience:
Each of these articles will give you valuable insights and tips, helping you maximize your gaming fun with Hawkplay.