Playing online casino games should be fun and exciting, but login issues can sometimes get in the way. At Hawkplay Casino, we've noticed common challenges that players face while logging in. In this guide, we'll uncover these issues and provide simple solutions so you can get back to enjoying your favorite games. Whether you're a beginner or a seasoned pro, you'll find our tips helpful and easy to follow.
What Are Common Login Problems at Hawkplay Casino?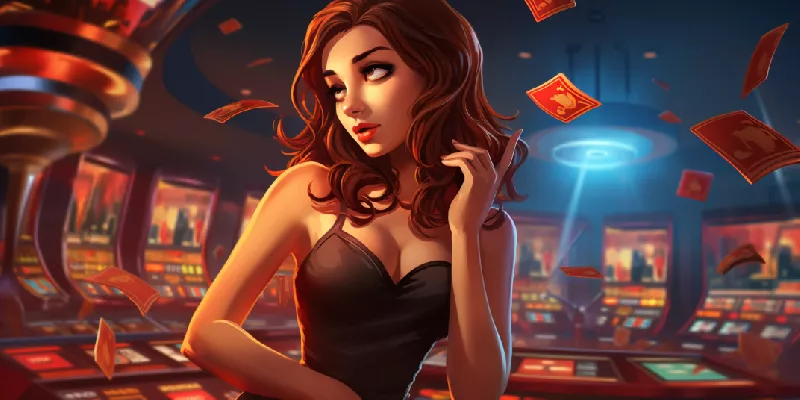 Imagine you want to play games at Hawkplay Casino, but when you try to log in, it doesn't work. Frustrating, right? Let's look at these problems and find ways to fix them!
At Hawkplay Casino, we have many players who love our games. Sometimes, they have a hard time logging in. Three common problems are:
Forgotten Passwords: We all forget things sometimes! With so many passwords to remember, it's easy to forget one.
Account Locked: If you try to log in many times and it doesn't work, we may lock your account. This helps keep your account safe.
Technical Problems: Sometimes, updates or server problems can cause issues with logging in.
Understanding these problems can help you log in successfully. Next, we'll look at why these problems happen and how to fix them.
How to Solve Common Login Problems?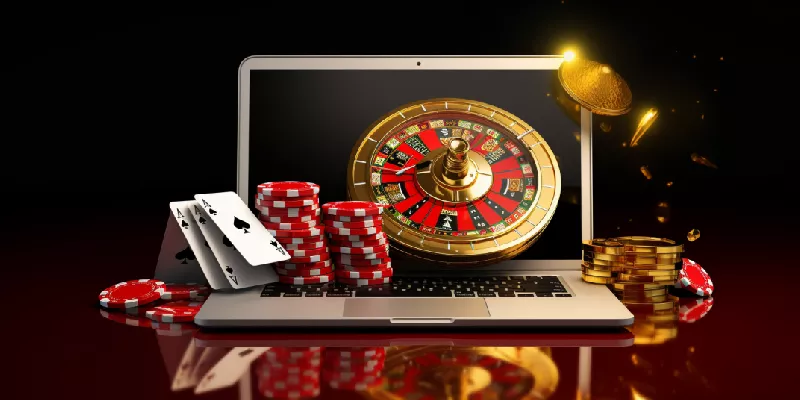 Enough talk about problems, it's time to talk about solutions! Here's how you can fix each of the common login issues at Hawkplay Casino:
Forgotten Passwords: If you forget your password, don't worry! Just click on the 'Forgot Password' button on the login page. We'll send you an email with instructions to reset your password. Easy, right?
Account Locked: If your account is locked, it means we're trying to keep it safe. Just contact our customer support team. They're friendly and ready to help you unlock your account.
Technical Problems: If there's a technical issue, try refreshing your browser or clearing your cookies. If it's still not working, wait a bit. We're probably just updating our site to make your gaming experience even better.
Remember, you're not alone! If these solutions don't work, contact our customer support. They're always ready to help you get back to your favorite games.
Overcoming Login Problems: A Quick Glance
Problems can feel big when you don't know how to solve them. But when you have a clear plan, they become much easier to handle. Here's a quick glance at the common login issues at Hawkplay Casino and how to solve them:
| Issue | Reason | Solution |
| --- | --- | --- |
| 1. Forgotten Password | Multiple accounts leading to password confusion | Click 'Forgot Password' for email instructions |
| 2. Account Locked | Multiple unsuccessful login attempts | Contact customer support for account recovery |
| 3. Technical Problems | Website updates or server issues | Refresh browser, clear cookies, or wait a bit |
No matter what login problem you're facing, Hawkplay Casino has your back. Our dedicated support team is here to ensure you get back to your game as soon as possible.
Advantages of Successful Login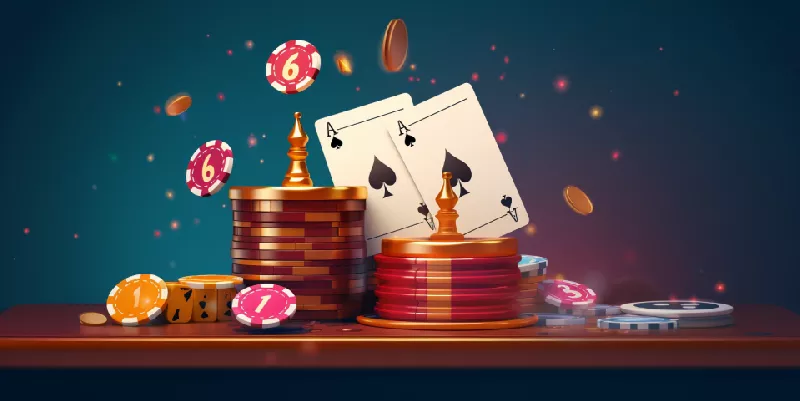 Successfully logging into your Hawkplay Casino account unlocks a world of fun and excitement right at your fingertips. The benefits of access are more than just playing your favorite casino games. Let's break down some of the advantages you enjoy when you login successfully:
Access to Wide Range of Games: Hawkplay Casino offers an extensive array of popular casino games, including slots, table games, and more. Successfully logging in grants you the access to explore and enjoy these games at your leisure.
Exclusive Promotions: As a member of Hawkplay Casino, you're privy to exclusive promotions and bonuses. For example, you can login to Hawkplay and get a free bonus of $800 to get you started on your gaming journey.
Convenient Gaming: With successful login, you can enjoy your favorite casino games anytime, anywhere, right from the comfort of your home or on the go.
Customer Support: If you encounter any issues, Hawkplay's dedicated customer support team is available 24/7 to assist you. Having a valid login ensures they can provide the most effective support.
Multiple Login Pages: Hawkplay offers 9 different login pages, providing convenience and seamless access to your gaming world.
As you can see, successfully logging in to your Hawkplay Casino account opens up an exciting world of online casino gaming in the Philippines. So, tackle any login issues head-on and get ready for a gaming experience like no other!
Best Online Casino Solutions in the Philippines
When it comes to online casinos in the Philippines, you want the best experience possible. Here are two top-notch options:
Hawkplay Casino is a trusted and popular online casino destination. With a wide selection of games, attractive bonuses, and a user-friendly interface, Hawkplay offers an exceptional gaming experience.
Lucky Cola Casino stands out with its refreshing theme and exciting gaming options. With a focus on providing a fun and rewarding experience, Lucky Cola offers a wide range of games and enticing promotions.
Both Hawkplay Casino and Lucky Cola Casino are reputable online casinos that prioritize player satisfaction and provide a secure gaming environment. Explore these top online casino solutions in the Philippines for an unforgettable gaming adventure!