Welcome to Hawkplay Casino. Responsible gaming is our top priority. We believe that online casino gaming should be a fun and entertaining experience. That's why we adhere strictly to the PAGCOR's Responsible Gaming Code of Practice. This ensures that our operations are legit, legal, and in accordance with the highest standards of responsible gaming. Our casino in the Philippines is not just about playing; it's about playing the right way. Here at Hawkplay, we are committed to providing a safe and secure environment for our customers, one where the fun never overshadows the importance of fair play and responsible behavior. Explore further to understand more about how Hawkplay promotes responsible gaming.
What Does Responsible Gaming Mean?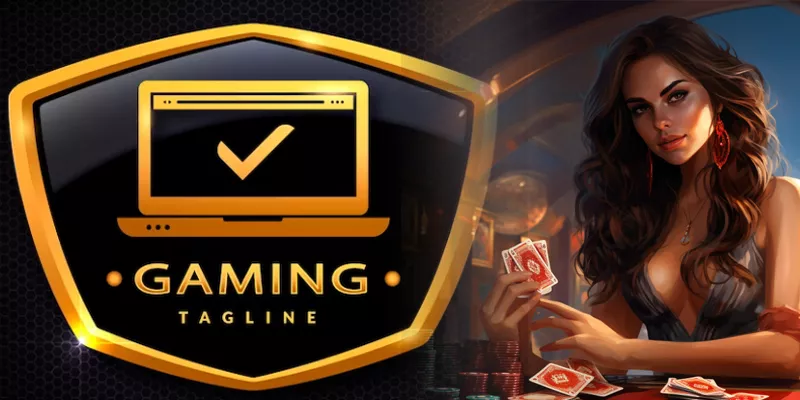 Responsible gaming, a cornerstone of the online casino world, advocates for the wellbeing and protection of players from potential harm. It promotes a safe and fair environment, allowing the thrill of the game without crossing into detrimental territory. This concept holds immense importance in the Philippines, where the popularity of online casinos like Hawkplay has skyrocketed. But what does responsible gaming entail? Let's dive in.
Controlled Gambling: It encourages players to view gambling as a form of entertainment rather than a source of income.
Protection of Vulnerable Players: Tools such as self-exclusion, cool-off periods, and deposit limits are implemented to safeguard individuals who may be at risk.
Preventing Underage Gambling: Ensuring only those above the legal age can partake in casino games.
Security Measures: Implementing secure payment methods and safeguarding personal data.
The Philippines, having acknowledged the significance of responsible gaming, established PAGCOR (Philippine Amusement and Gaming Corporation) an organization committed to ensuring fair and secure gaming environments.
Hawkplay and PAGCOR's Responsible Gaming Code
Hawkplay, a leading online casino in the Philippines, strongly aligns with PAGCOR's Responsible Gaming Code of Practice. Hawkplay's dedication to responsible gaming manifests in its adherence to the key components of this code, offering a secure and ethical gaming platform.
| Key Component | Description |
| --- | --- |
| Prevention of Underage Gambling | Hawkplay ensures strict age verification measures. |
| Information Privacy | All player information is stored securely and responsibly. |
| Player Protection | Features like self-exclusion and deposit limits are available. |
| Secure Payment Methods | Ensuring safe and secure transactions for all players. |
By adhering to these standards, Hawkplay aims to provide a safe, enjoyable, and responsible gaming environment for all its players, aligning perfectly with PAGCOR's vision for responsible gaming in the Philippines.
How Hawkplay Ensures Responsible Gaming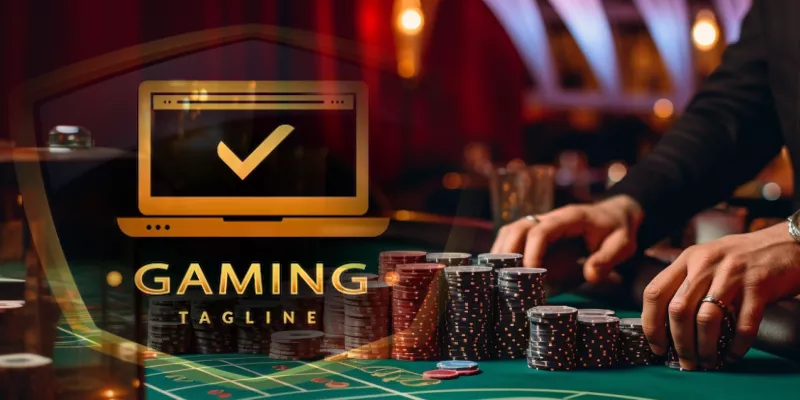 At Hawkplay, we deeply value the well-being of our users. Our commitment to Responsible Gaming goes beyond mere words. We have stringent policies and robust systems in place to ensure our gamers indulge their passion responsibly. Let's delve deeper into how we do it.
Self-Exclusion Options: We provide our members with the option to self-exclude from our online casino. This puts the control back in their hands, allowing them to take a break if they feel the need to curb their gaming habits.
Loss Limits: At Hawkplay, we understand the thrill of the game can sometimes cloud judgement. Hence, we provide users with the facility to set a loss limit for themselves. This feature allows gamers to set a maximum limit to their potential losses, thereby acting as a safeguard against excessive spending.
Cool-off Periods: We've built-in cool-off periods into our gaming system. This is a period of restricted gaming activity, designed to give users some time away from the game. It's a fantastic way to help users maintain a balanced lifestyle.
Employee Training and User Education at Hawkplay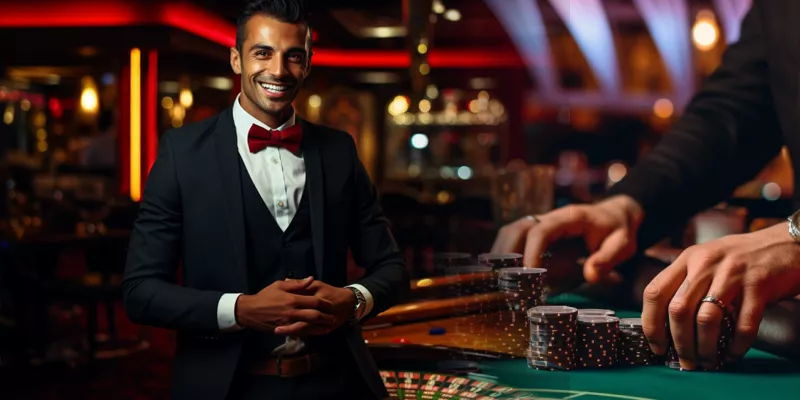 Education is power. At Hawkplay, we not only provide exciting gaming experiences but also strive to educate our users and employees about responsible gaming.
Employee Training: Every member of our team undergoes comprehensive training on responsible gaming practices. It's not just about knowing the games we offer. It's about understanding the potential risks and signs of problematic gaming behavior. This helps us to better serve our users and ensure a safe gaming environment.
User Education: We believe in empowering our users with knowledge. We provide resources that explain the potential risks of online casinos and gambling. Hawkplay takes it a step further by offering tips and strategies for maintaining a healthy balance between gaming and everyday life.
At Hawkplay, we are dedicated to providing a fun, safe, and responsible gaming environment. We are committed to promoting responsible gaming and making a positive impact in our community. After all, gaming is all about having fun!
Is Hawkplay Casino Legit and Legal?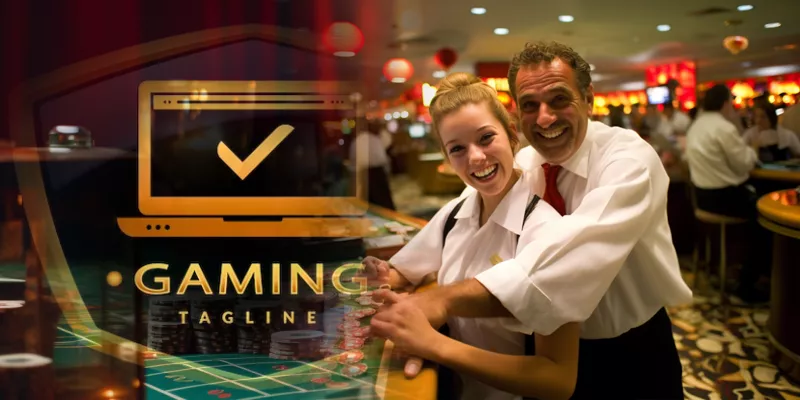 Without a doubt, Hawkplay, an exceptional online casino, is completely legit and legal. It enjoys a substantial reputation among gamers for its integrity and commitment to responsible gaming. Hawkplay is duly licensed, which makes it a trustworthy platform for online gaming. This licensing is a testament to Hawkplay's commitment to legal and ethical gaming practices.
Moreover, Hawkplay's legitimacy is also validated by its strict adherence to the principles of fair play. Its gaming algorithms are audited regularly to ensure the utmost fairness and transparency. Thus, players can enjoy their favorite games with complete peace of mind, knowing that they are in a safe and legitimate environment.
In conclusion, with its strong emphasis on responsible gaming and legal operations, Hawkplay is a reputable online casino platform that gamers can trust.
Why Choose Hawkplay for Responsible Gaming in the Philippines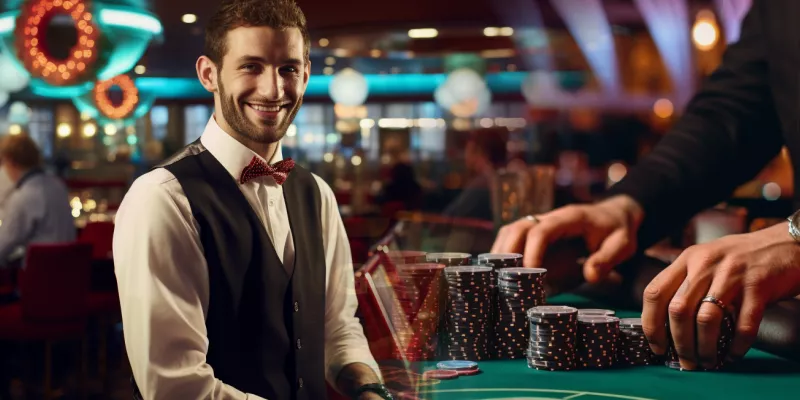 Hawkplay's commitment to responsible gaming is one of its standout features that sets it apart in the crowded online casino market in the Philippines. It takes a proactive approach to promote responsible gaming by implementing robust measures to protect its players.
Firstly, Hawkplay uses advanced technologies to detect and prevent problem gambling. Its system is built to identify patterns that could indicate problematic gambling behavior. Once these patterns are spotted, Hawkplay swiftly takes appropriate measures to protect the player.
Secondly, Hawkplay provides its players with options for self-exclusion and setting wagering limits. These features enable players to take control of their gaming habits and ensure that they are gaming responsibly.
Lastly, Hawkplay is committed to educating its players about responsible gaming. It regularly shares valuable information and resources to help players understand the importance of responsible gaming and how to practice it.
With these factors in mind, it's clear that Hawkplay is a prime choice for responsible gaming in the Philippines. Its dedication to promoting safe and responsible gaming practices ensures a secure and enjoyable gaming experience for all players.
Top Responsible Gaming Sites in the Philippines
🏆 Hawkplay - Leading in responsible gaming practices
Hawkplay's commitment to responsible gaming makes it a go-to choice for Filipino players who value safety, trustworthiness, and game fairness.
🏆 Lucky Cola - A trusted online casino
Promoting healthy gambling habits, Lucky Cola has a robust framework for responsible gaming and prioritizes player safety.
🏆 Panalotto - The responsible choice for lotto betting
With responsible gaming at the heart of their operations, Panalotto offers a reliable and safe environment for lotto betting enthusiasts.