Welcome to the exhilarating world of Sabong, a time-honored game deeply rooted in the culture of the Philippines. In this guide, we'll take you through the heart of Sabong, from its traditional role to its recent online adaptation. We will provide a simple, step-by-step guide to playing Sabong, showing you how it has transitioned from the physical cockpit to the digital screens. Whether you're a native Filipino eager to connect with your culture or an international enthusiast curious about this Philippine pastime, you're in the right place. Let's start exploring, shall we?
Why Sabong is So Popular in the Philippines?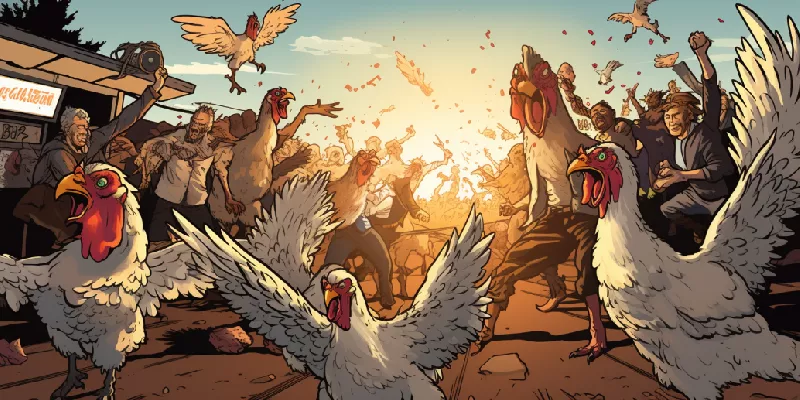 Sabong, also known as cockfighting, has a firm place in the heart of Philippine culture. It's not just a game; it's a social event that brings people together. Spanning centuries, it's deeply entwined with the nation's traditions and customs. An estimated 5 million Filipinos participate in legal betting on Sabong every year, showcasing its social acceptance and popularity.
One of the reasons Sabong is so popular is its legal status in the Philippines. Unlike many other countries, Sabong isn't seen as an underground activity here. It's a regulated and legal form of betting, giving peace of mind to players and spectators alike.
Another game-changer has been the move to online platforms. Today's Sabong isn't just confined to physical arenas; it has made its way to the digital realm, making it accessible to a much wider audience. You can now participate in Sabong events from anywhere in the Philippines, any time of the day.
So, whether you're into it for the tradition, the thrill of legal betting, or the convenience of online accessibility, Sabong has something for everyone. It's a quintessential Filipino experience that's now just a few clicks away!
How to Play Sabong Philippines?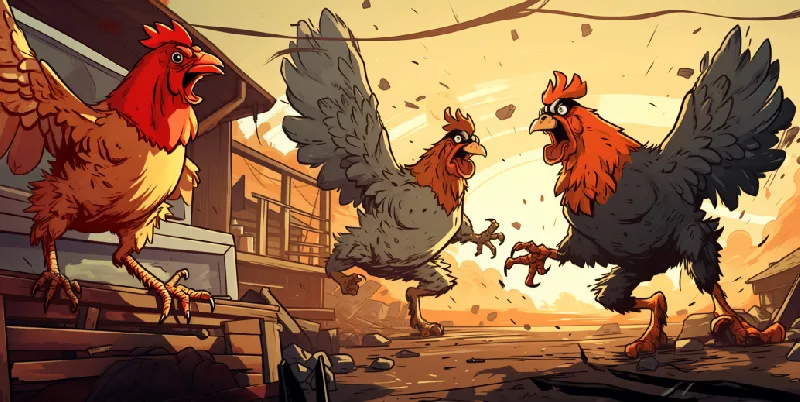 Playing Sabong in the Philippines, particularly on online platforms like Hawkplay, is pretty straightforward. Whether you're a first-timer or a seasoned cockfighting enthusiast, you'll find it easy to navigate and participate. Here's a simple guide to get you started:
Sign Up and Login: Step-by-Step
First, you need to sign up for an account on an online Sabong platform like Hawkplay. This usually involves providing some basic information and setting up a secure password.
Once you've created your account, log in and deposit funds into your account. Most platforms accept a variety of payment methods for your convenience.
Now, you're ready to play. Navigate to the Sabong section of the site where live matches are listed. Choose the match you want to bet on. You'll see two roosters, each labeled with different colors.
Place your bet on the rooster you think will win the match. You can choose from a variety of bets depending on the platform.
Watch the match live and cheer on your chosen rooster. If your rooster wins, your winnings will be automatically added to your account balance.
And that's it! You're now ready to enjoy the excitement of Sabong from the comfort of your own home. Remember, the key to enjoying Sabong, like any form of betting, is to play responsibly.
Sabong PH Features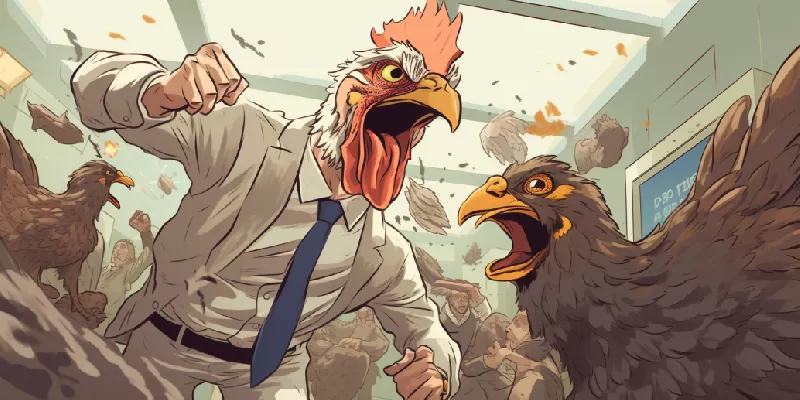 Sabong PH brings the traditional Filipino cockfighting sport into the digital age with a host of modern features that enhance the excitement of the game. Let's explore some of the key features:
Live Streaming: Experience the thrill of the fight in real-time! Sabong PH offers high-quality live streaming of matches, which allows you to watch and bet on the matches as if you were in the cockpit arena. You don't have to miss a beat of the action, no matter where you are.
Variety of Bets: Sabong PH is not just about picking the winning rooster. There are several ways to bet, which adds to the excitement and the strategic aspect of the game. From Meron (Banker), Wala (Player), to Draw bets, the choice is yours.
Frequent Matches: One of the best things about Sabong PH is the frequency of matches. There's always a game to bet on, so you never have to wait too long for the next opportunity to win.
Community Aspect: Sabong PH is more than just a betting platform – it's a community. Players can interact with each other, share tips, and discuss the matches, making the experience more engaging and fun.
| Feature | Description | Number |
| --- | --- | --- |
| Live Streaming | Watch games in real-time | 24/7 Availability |
| Variety of Bets | Multiple betting options | 15+ Bet Types |
| Frequent Matches | Regular game rounds | 200+ Matches Daily |
| Community Aspect | Interact with other players | 1000+ Daily Users |
These features combined make Sabong PH not just a game of luck, but also a social and interactive experience that brings the beloved cultural tradition to the fingertips of Filipinos everywhere.
Best Online Sabong in the Philippines
The preferred choice for most online Sabong players in the Philippines due to its user-friendly interface.
Known for offering a diverse range of casino games along with Sabong.
🥉 Panalotto Lotto Betting Site
Famous for its lotto betting options, Panalotto also offers online Sabong games.
Additional Resources on Sabong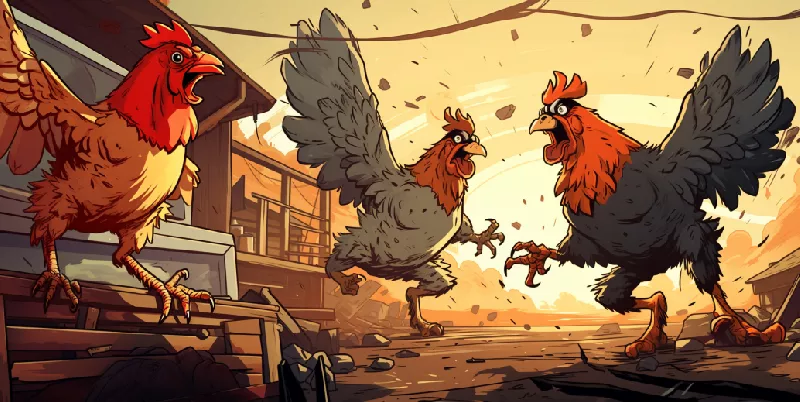 For more comprehensive information about Sabong and online casinos, we've compiled a list of additional resources that will provide further insights into various aspects of the game and the platforms where you can enjoy it. From understanding the intricacies of online Sabong to choosing the best platform, these resources have got you covered: