Welcome, dear players! Today, we're revealing the secrets of Sexy Baccarat - an online casino game that's winning hearts worldwide. Imagine the thrill of traditional Baccarat but with a delightful twist! What makes it so special? The allure lies in its real-time action, charming live dealers, and a thrilling pace that keeps you on your toes! By the end of our journey together, you'll not only understand how to play but also how to improve your chances of winning big. We'll also share the best spots to play Sexy Baccarat online. Whether you're new to the world of online casinos or a seasoned player, this guide is your ticket to understanding and mastering Sexy Baccarat! So, let's shuffle up and deal!
Unveiling Sexy Baccarat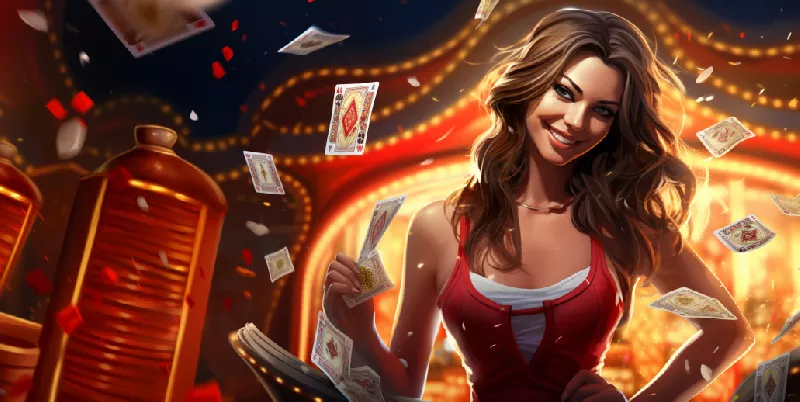 Let's say hello to the star of the online casino world, Sexy Baccarat! This fun game is made by a company called Sexy Gaming. It takes the game of Baccarat and adds some sparkle to it.
So, what makes Sexy Baccarat so special? It's like playing the card game Baccarat, but with an exciting twist. Imagine watching as a friendly card dealer turns over each card. It's thrilling to place your bets from home. In just the past year, over 2 million players have joined the fun.
But there's more! Sexy Baccarat is easy to play and fair for everyone. You can play on your computer or phone anytime you want. And you don't have to be a gaming expert to join in.
Sexy Baccarat uses the best technology to give players a great time. The game looks clear and bright on your screen. And you can chat with the dealer and other players while you play, which is really fun.
Everyone is talking about Sexy Baccarat. It's a roller-coaster ride of fun and surprises. Whether you're new to online gaming or a pro, Sexy Baccarat is sure to be a hit!
Mastering Sexy Baccarat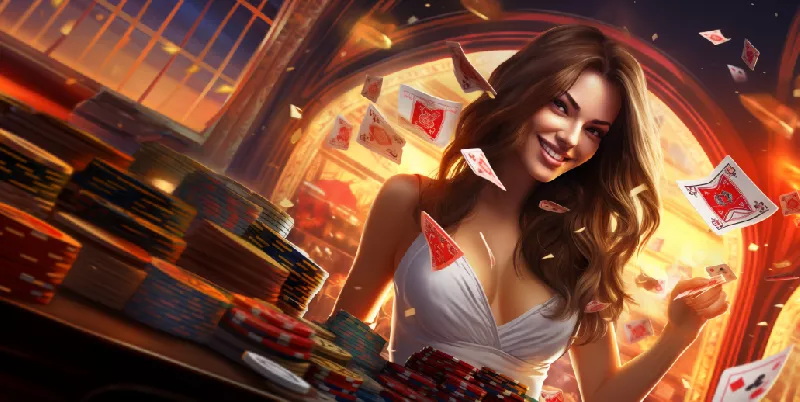 Ready to learn how to play Sexy Baccarat? Great! The rules are simple, and you'll get the hang of it in no time.
In Sexy Baccarat, two hands are dealt - one for the "Player" and one for the "Banker". Each hand gets two cards. The goal? To get a hand total as close to 9 as possible. The fun part is, you get to bet on which hand you think will win!
Here's how the scoring works. All cards have their face value, except for 10s and face cards, which count as zero. Aces are worth 1 point. If a hand's total is 10 or more, we only count the last digit. For example, if a hand totals 13, we count it as 3.
There's one more exciting rule! If the Player or Banker's first two cards total 8 or 9, that's called a 'natural win'. It's the best hand you can get!
Now, let's talk strategy. While Sexy Baccarat mostly relies on luck, you can still make smart choices. For instance, betting on the Banker has a slightly higher chance of winning. But remember, the most important strategy is to have fun!
So, are you ready to join the 2 million players who love Sexy Baccarat? With these easy rules and tips, you're well on your way to mastering the game. Let's play!
Decoding the Game: House Edge, Payout Ratio, and RTP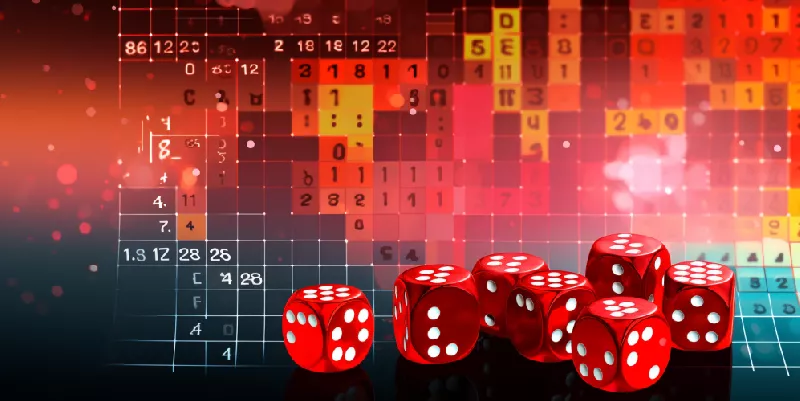 Let's get a little technical! If you want to become a pro at Sexy Baccarat, it's important to understand these three concepts: House Edge, Payout Ratio, and Return to Player (RTP). Don't worry, we'll make it fun and easy to understand.
The House Edge is like a fee the casino takes. It's how they make money. In Sexy Baccarat, the House Edge is quite small, which is good for us players!
The Payout Ratio is how much you can win. For example, if you bet 1 coin and the Payout Ratio is 2:1, you could win 2 coins. In Sexy Baccarat, the Payout Ratio is generous, which means more winnings for you!
RTP is how much of the money bet by all players, is returned to players as winnings over time. The higher the RTP, the more money players get back. Sexy Baccarat's RTP is pretty high, which is great news for us!
Check out this simple table to help you understand:
| Concept | Sexy Baccarat | What It Means |
| --- | --- | --- |
| House Edge | 1.06% | The casino takes a small fee from each bet. |
| Payout Ratio | 0.95:1 (Banker), 1:1 (Player) | If you bet 1 coin, you could win 0.95 or 1 coin. |
| Return to Player (RTP) | 98.94% | Most of the money bet is returned to players as winnings. |
Understanding these concepts can help you play smarter and have more fun with Sexy Baccarat. Now, let's get to the table and see these numbers in action!
Explore More About Baccarat
If you're enjoying Sexy Baccarat, you might be interested in learning more about baccarat and the wonderful experiences Hawkplay Casino offers. Whether you're a beginner or a seasoned player, we've got you covered with these insightful articles:
Ready for more thrilling baccarat action? Get the most out of your online casino experience with Hawkplay Casino!
Players' Experiences with Sexy Baccarat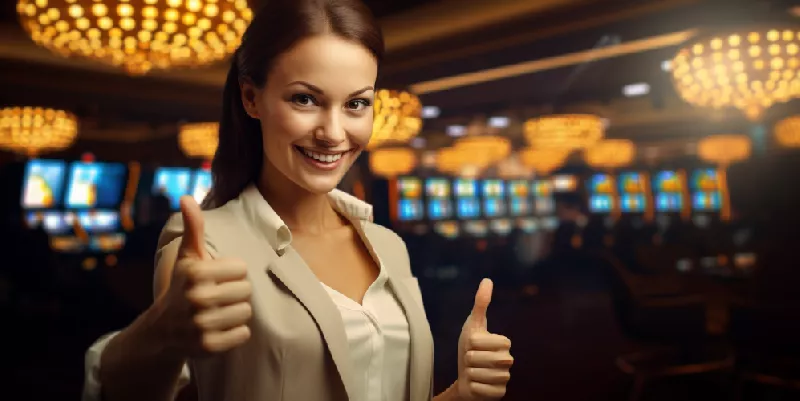 "My first time playing Sexy Baccarat was such an exhilarating experience! The live dealer was great, and the game was easy to follow."

⭐⭐⭐⭐⭐, Carmen Santiago, Davao City
"The high-quality streaming and the friendly live dealers make Sexy Baccarat at Hawkplay my favorite game. I always look forward to the next round!"

⭐⭐⭐⭐, Fernando dela Cruz, Quezon City
"Sexy Baccarat is the real deal! It's as exciting as being in a real casino, and the fast-paced action is fantastic."

⭐⭐⭐⭐⭐, Rosario Mendoza, Cebu City
Best Sexy Baccarat Live in the Philippines
Offering immersive gaming and stellar user experience.
A blend of exciting games and rewarding opportunities.
🏆 Lodibet online casino
Enjoy a broad selection of top-tier casino games.